C Talks Mentors
Claude Honegger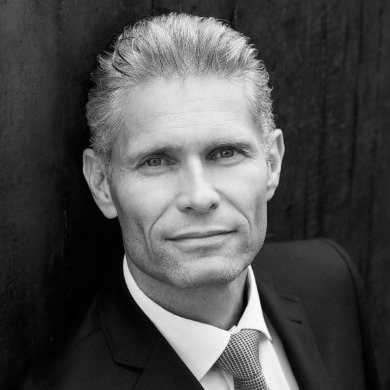 Short CV
Claude has more than 30 years of experience in delivering technology in the banking industry and leading large, complex, global organizations. He held several CIO positions including Group CIO for Credit Suisse (2015 – 2019) before stepping down from his operational role to pursue a career as an advisor, investor and board member. Claude is advising established companies as well as a number of startups.
Claude is a member of the Board of Directors of Fides Treasury Services AG and RawLabs AG. He is also member of the private equity investment committee of Credit Suisse Entrepreneur Capital AG, and a member of the investment advisory committee to the Swiss Entrepreneurs Fund. In addition, Claude is a member of the Board of swissICT, a steering committee member of digitalswitzerland and also serves on a number of industry and advisory committees.
Areas of experience/expertise Claude can mentor on:
– Digitalization
– Emerging technology/industry trends (e.g. Artificial Intelligence, DLT, Tokenization of Assets, DeFi, FinTech, BigTech…)
– Due diligence of companies
– In- / Outsourcing
– Governance / Structuring organizations
– Interaction with ExB / BoD
– Navigating complex matrix organizations
– ….